Bazzania trilobata

16 Feb 2019 - Port Appin Bryophytes
Photos by Jan Hamilton, taken on Lorn Natural History Group field trip.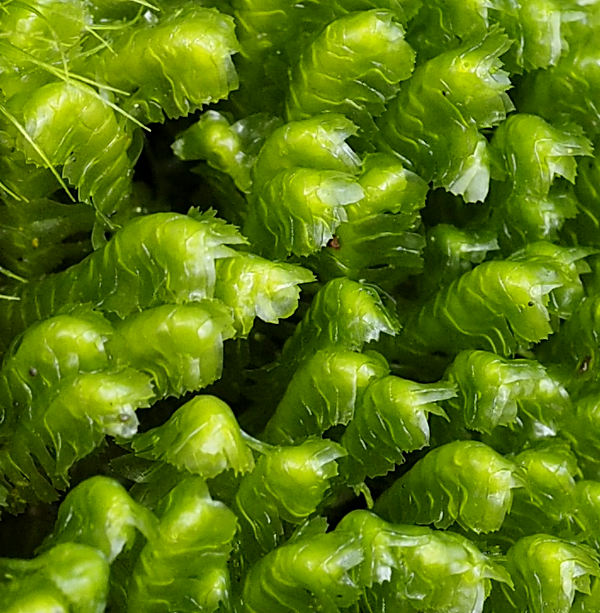 Bazzania trilobata is a conspicuous liverwort of humid western woods, forming extensive cushions on banks, tree bases and shaded rocks. The strongly hooded shoot tips and the 3-toothed leaf tips make it easy to recognise. The shoots are normally 3-6 mm wide. Other Bazzania species are much more slender with shoots less than 2 mm wide. It was plentiful on the field trip around Rubha Clach Tholl, where a strip of oceanic woodland follows the raised beach curve around the headland. See BBS account of Bazzania trilobata for more about this species, and Barry Turner's Bazzania trilobata photos from Argyll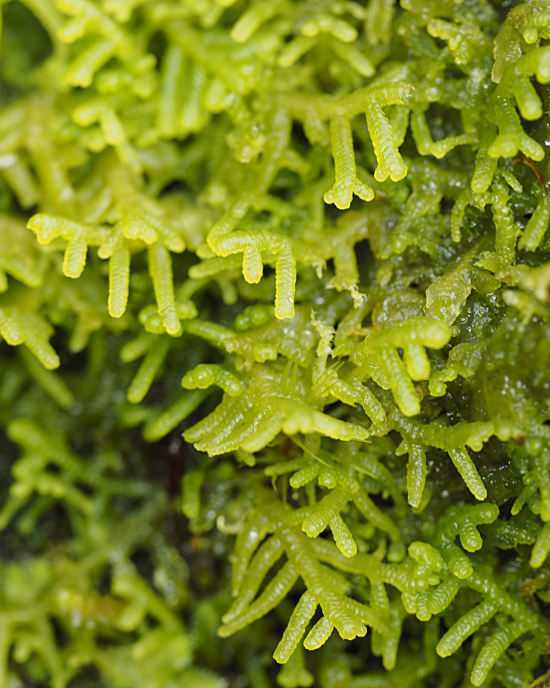 Another liverwort frequently met with on the field trip was Lepidozia cupressina, often in more open situations than the Bazzania, and more often on rock.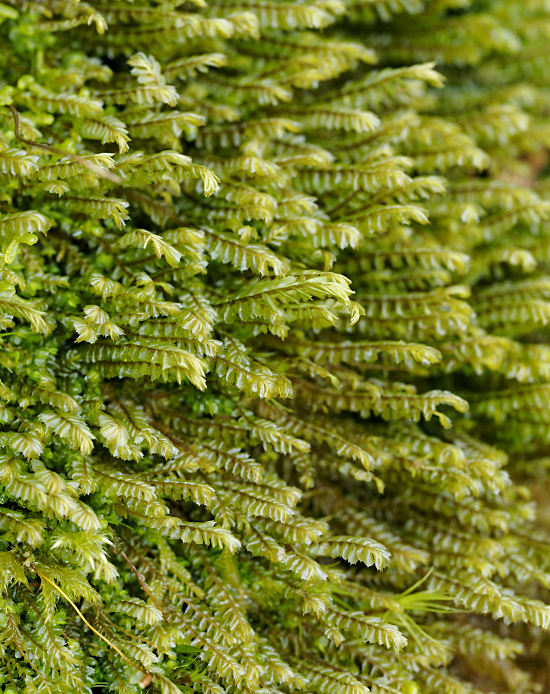 Plagiochila spinulosa, another hyperoceanic species of western woods.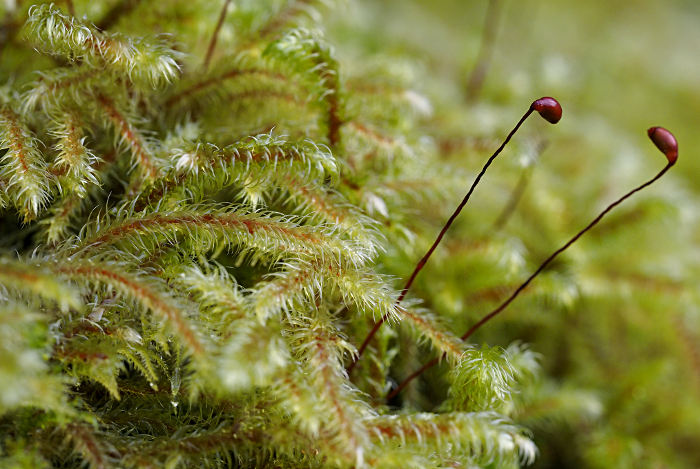 Rhytidiadelphus loreus, a common woodland moss, here with sporophytes.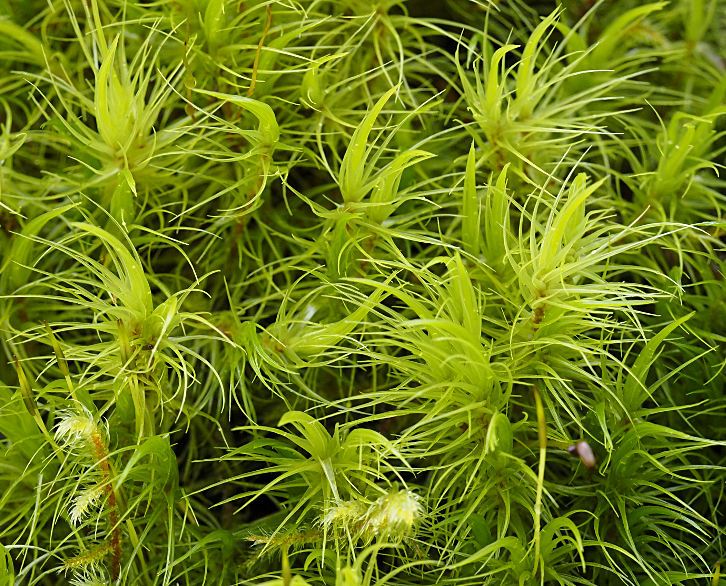 Dicranum majus was plentiful all round the headland, among rocks and in the woods.

All photos © Jan Hamilton. Mouse over photos to see credits and other details.